As licensed psychologists Dr. Cerda and Dr. Sniffin combine 40 years of clinical experience working with diverse populations and clinical issues. It is our mission to provide excellent and ethical psychotherapy and psychological assessment services to the Central Valley of California. Our goal is to help you discover your authentic self and improve the quality of your life. We can work together to help you understand and resolve challenges in your life, increase self-esteem, confidence and competence while developing healthy coping skills. By applying proven therapy approaches and techniques, we will help you to unearth long-standing behavior patterns or negative perceptions that may be preventing you from experiencing a more fulfilling and meaningful life.
If you're looking for extra support and guidance through a challenging situation or you're just ready to move in a new direction in your life, we look forward to working with you to achieve your goals.
Providing psychotherapy and psychological evaluations for individuals couples and families.
Treatment specialization includes:
We work with a wide range of emotional and behavioral issues providing services that span from therapy for depression and grief counseling to parenting support, couples counseling and beyond. In a comfortable and supportive atmosphere, we offer a highly personalized and knowledgable approach tailored to each clients individual needs.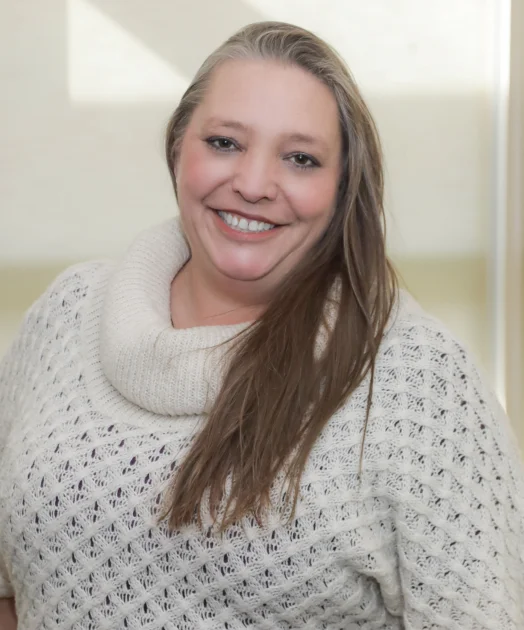 Certified Medical Administrative Assistant
National Certified Coding and Billing Specialist
Jennifer is the welcome and genuine smile greeting our patients at Cerda Sniffin Psychology Group. Our patients love her, and it is well deserved. She is attentive, professional and kind when interacting with patients whether it's billing inquires, scheduling, concerns or general questions. Jennifer is often the first contact for new patients, other health care providers, government agencies and she manages all with her genuine interest and generous foundation of knowledge. Jennifer has over 20 years experience in management, insurance coding, billing, patient scheduling, and problem solving. Her daily activities are focused on assisting our patients and our clinicians.
We've included several ways to contact us. Please call the office, send an email, or fill out the contact form.